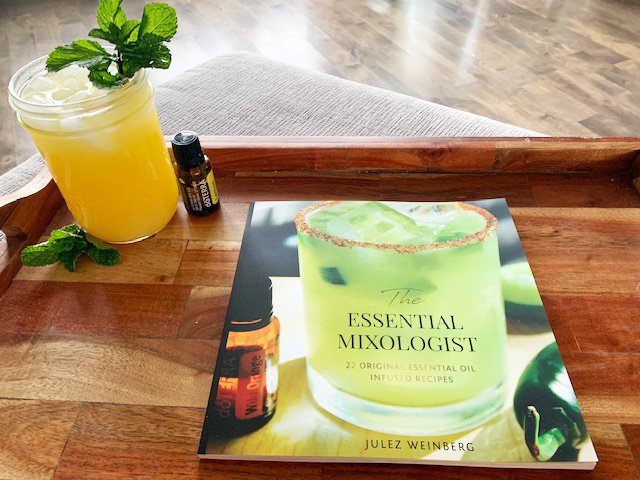 Catch the dragon by the tail!
We are a small Quebec business from Mirabel!
We want to offer our customers products at a price that defies the competition, in order to help them progress and grow their business.
That's why we work hard to find the best products, at the best price and to offer exceptional customer service.
We're here to support our community and empower essential wellness businesses to gain exposure.
You canfollow us on Facebook if you want to know more about us!
Enjoy!
The Essanzia team!
What we do
We really care about you.

Yes, yes Really! We want to provide you with the tools and services that will help you grow more easily and succeed.



We are a local business

Which means that by doing business with us, you are directly helping our families and our local economy.



We select and test each product

Everything in our store has been carefully selected or created to meet YOUR NEEDS.


The Essanzia team
Rachelle Chalifoux

Customer Service and Order Shipping

Marie-Eve Magny

Webmaster and social networks