Aromatherapy Conference 2023 ESSANZIA WILL BE PRESENT!
Come join us at the Château Royal de Laval on November 12, 2023!
Immerse yourself in the world of aromatherapy, meet experts in the field and enrich your knowledge through captivating conferences.
BOOK EARLY, PLACES ARE LIMITED!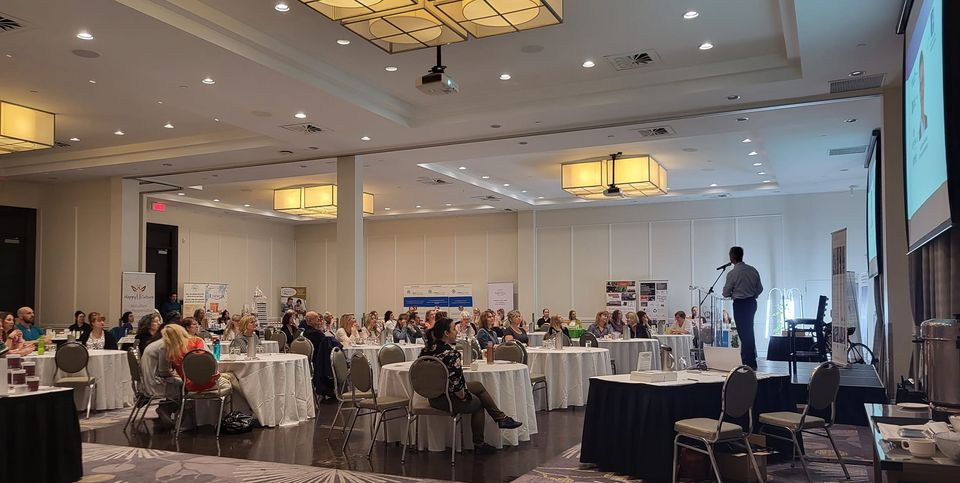 Exclusive Essanzia offer :
For our valued guests, we offer a special rate. Book through Essanzia and enjoy a 50% discount on your admission ticket.
-
You will only pay $50 instead of $100.
-
And to top it off, the meal is included!
I reserve my place now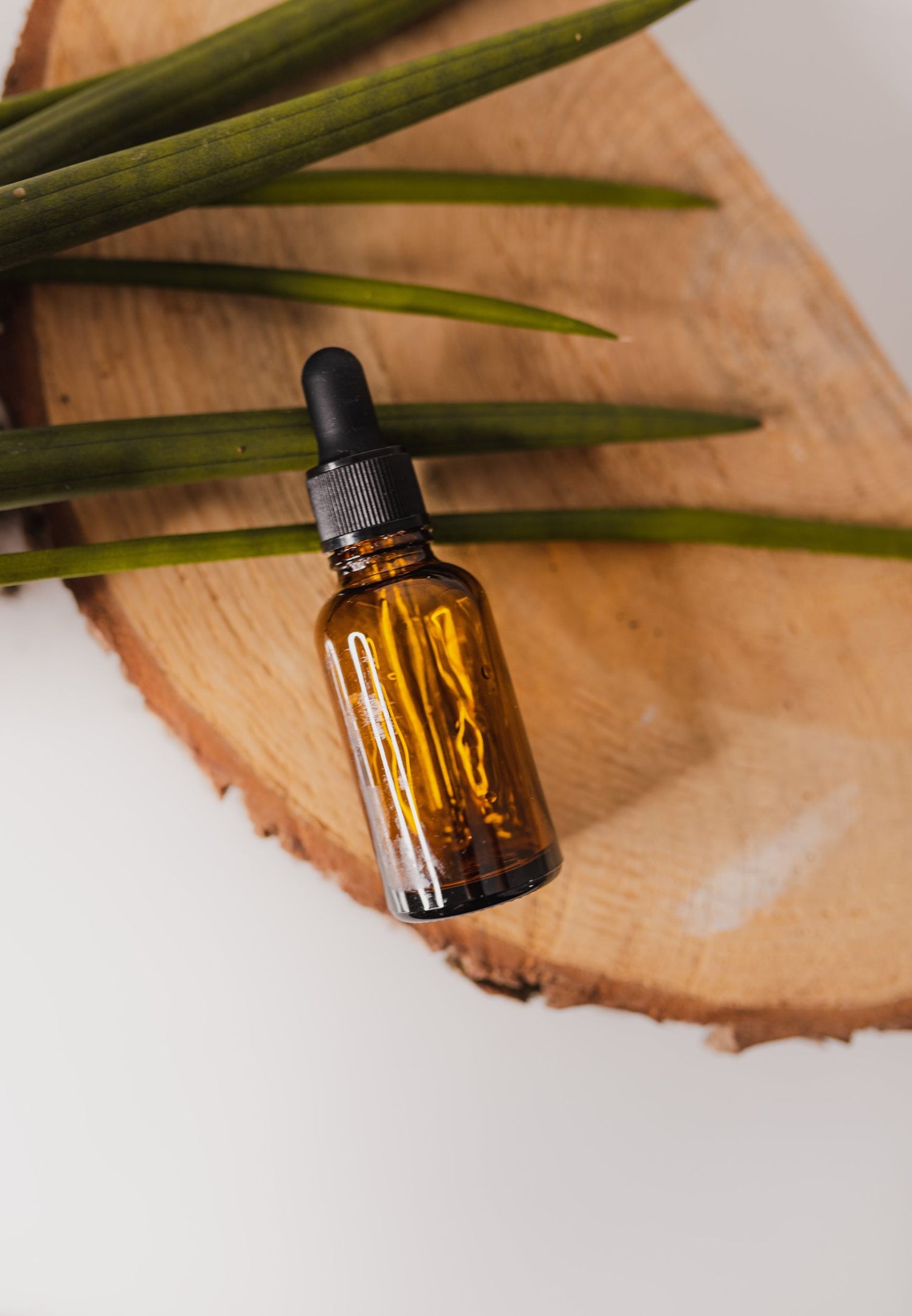 A panel of exceptional speakers
All passionate about aromatherapy:
Michel Turbide :
Renowned aromatherapist, trained by the greatest experts. A passionate author and teacher, he revolutionized the approach to aromatherapy thanks to a scientific vision.
Christine Gratton :
Certified aromatherapist and herbalist. Founder of Vivace Holistique, she combines scientific and holistic approach, with a passion for overall well-being.
Guyana-Élise Lacoste :
Expert with over 40 years of experience in aesthetics and cosmetics. She launched PodoSensé, a Quebec range dedicated to foot care.
... And many others.
To view all the details, go to the ARRsante.ca website
Book with Essanzia
Offers just for you
In honor of this special event, we are offering you a generous 25% discount on a wide selection of our products.
-
Enter code 25COLLAROMA when shopping to take advantage of this great offer.
-
And that's not all! If you choose to pick up your order at the event, shipping is free regardless of the value of your cart. ( Please note that this offer excludes books, special products, gift cards and clothing. )
-
DON'T FORGET TO SELECT THE PICKUP OPTION WHEN YOU PAY.
-
Don't miss this opportunity to experience the essence of Essanzia up close.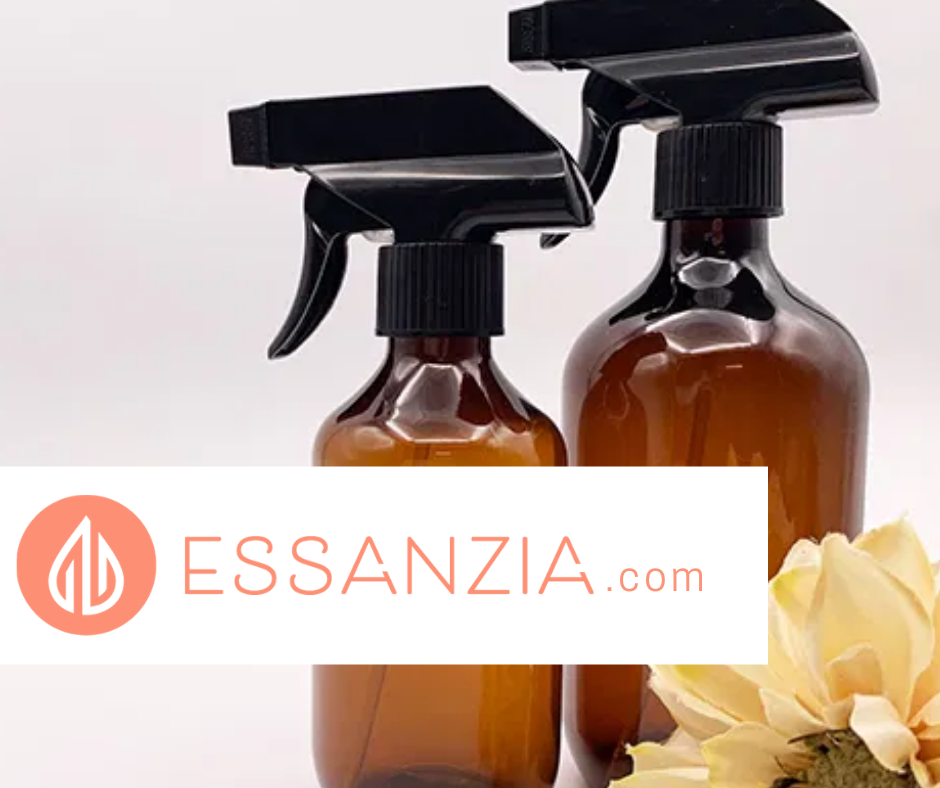 Come and meet Essanzia!
Immerse yourself in the heart of the Essanzia universe during the 2023 Aromatherapy Conference! This is a unique opportunity to meet Natacha, the passionate owner of Essanzia, in person and discover the wonderful products we have to offer.
Reserve a place with Essanzia